Main content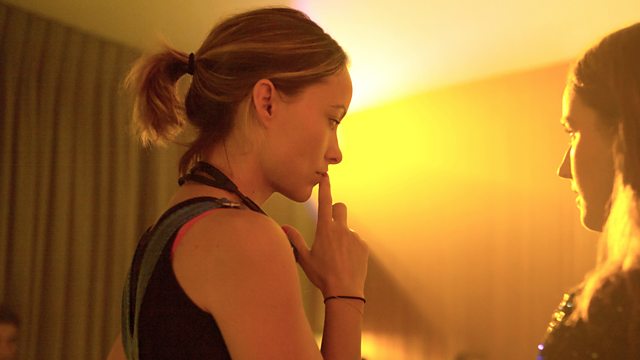 Olivia Wilde
Olivia Wilde tells Antonia about her debut feature Booksmart
With Antonia Quirke.
Actor turned director Olivia Wilde talks about her debut feature a high school comedy Booksmart, and reveals why she asked her two leads to live together before they started filming.
The Film Programme follows husband and wife team Geoff and Sarah Bird as they set up their first film festival, and take over the town of Skipton, showing movies on a barge, in the castle and down the pub.
Film buyer Clare Binns and movie critic Tim Robey report from this year's Cannes Film Festival.