Main content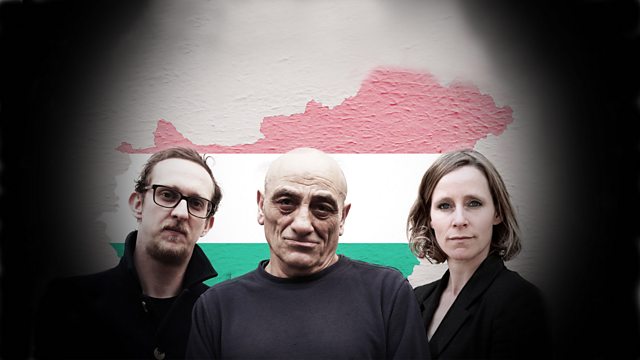 Gypsy Dancers
Detective drama. Spymaster Franciska Lázár and her police inspector husband Bertalan navigate a path through the dangerous underworld of Cold War-era Hungary. By Philip Palmer.
Special Investigator Bertalan Lázár returns in Philip Palmer's crime drama set in communist Hungary in 1964.
The robbery of a foreign goods store leads the police investigators into a dangerous world of mercenaries and drugs. Meanwhile, Bertalan's old nemesis is back in town.
Bertalan Lázár....Leo Bill
Franciska Lázár....Clare Corbett
Tibor Farkas....Andy Linden
József Szabados....Joseph Ayre
Dmitri Dragunov....Simon Scardifield,
Márk Mészáros....Michael Bertenshaw
PuŠomori Žiga....Debbie Korley,
András Vásáry....David Hounslow
Nurse 1....Sarah Ovens
Nurse 2....Susan Jameson
Partygoers....Kenny Blyth and Chris Pavlo
Copper....Christopher Harper
Directed by Sasha Yevtushenko