Main content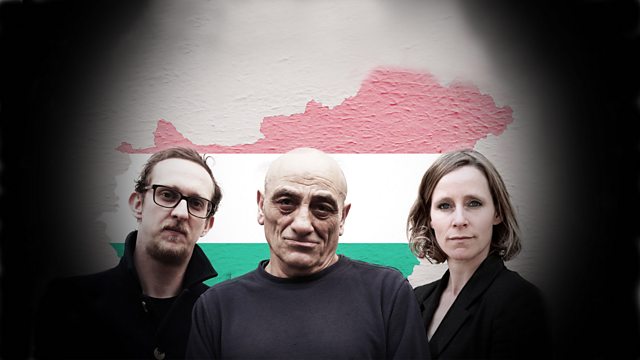 Grandmother's Footsteps
Detective drama. Leo Bill stars as Bertalan Lazar, a special investigator in Hungary during the Cold War, and Clare Corbett as his wife Franciska, a spymaster at the Ministry.
Special Investigator Bertalan Lázár returns in Philip Palmer's crime drama set in communist Hungary in 1964.
Franciska played a dangerous game when she enlisted the help of corrupt cop Tibor Farkas to free herself from her KGB tormentor. Now the tables have turned and she and Bertalan are in the firing line.
Bertalan Lázár .... Leo Bill
Franciska Lázár .... Clare Corbett
Tibor Farkas .... Andy Linden
József Szabados .... Joseph Ayre
Dmitri Dragunov .... Simon Scardifield,
Márk Mészáros .... Michael Bertenshaw
András Vásáry .... David Hounslow
Police Officer .... Kenny Blyth
Receptionist .... Susan Jameson
Directed by Sasha Yevtushenko