Main content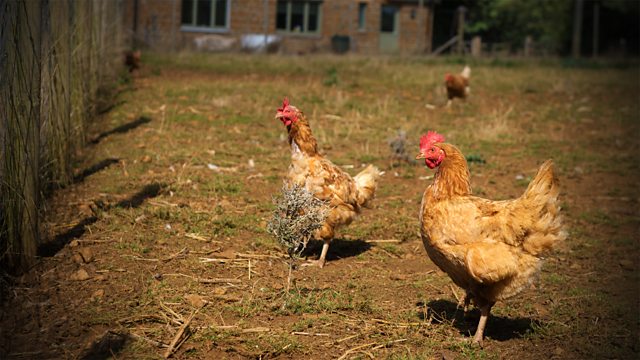 23/05/2019
Leonard is forced to intervene and Clarrie tries to make Will see sense
Leonard tells Kenton the rift between him and David is making Jill miserable. Kenton counters it has nothing to do with Leonard, and assumes Jill sent him. Leonard denies this; he's come because he can see Jill's sad and because she's spent many years keeping the family together. He reckons it's pretty special to have a big family close by.
Clarrie finds Joe fast asleep in a chair, with Poppy not far away, also sleeping. Clarrie thinks minding Poppy has tired Joe out, but he insists he loves looking after her. Clarrie tells Will it's not fair of him to ask Joe to do this. Will insists it's not through choice, but refuses Clarrie's suggestion of asking Bev for help. However when Clarrie admits she found Joe sleeping, he understands. He won't ask Joe again.
Kenton confides in Jolene. She understands his predicament over the debt. His pride's telling him to pay his own way rather than take Jill's money. But Jolene reckons you sometimes just have to grasp the nettle. She's delighted with her promo shots and thinks if she seizes the day it could be fantastic for them. Kenton's her hero. Later Kenton finally pays David with Jill's money. Jill's delighted as she entreats them to shake hands. Families eh?...
Countryside Insights from The Archers