Main content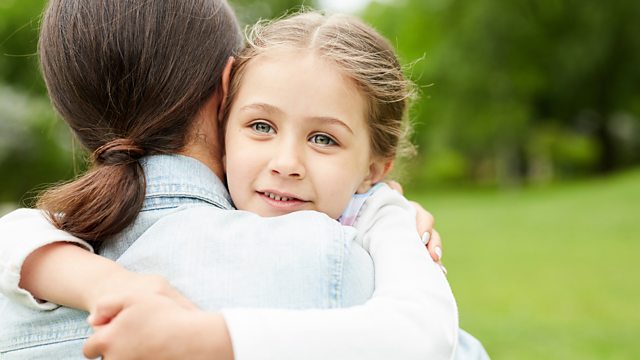 Fostering, Mary Loudon, Infidelity
The programme that offers a female perspective on the world
It's Foster Care Fortnight. It's a yearly campaign designed to raise the profile of fostering and show how it can transform lives. It's also the time when there's a big push for new foster carers. According to the Fostering Network, over 8,000 new foster families are needed to meet demand.
Mary Loudon, known for her non-fiction books, has written a first novel called My House is Falling Down. The story centres on a love triangle. Lucy, in her forties, married to Mark with two children falls passionately in love with a man in his sixties. Adamant that she will not deceive her husband, Lucy instead asks his advice. Mark's reaction is startlingly unorthodox, leaving Lucy to steer an impossible course between duty and desire, adventure and security. The novel explores what infidelity means when no one lies about it.
We explore the subject of infidelity from a historical, cultural and psychological perspective. How have our views changed over the centuries? Are women still judged more harshly than men when they have an affair? How to negotiate this tricky terrain?