Main content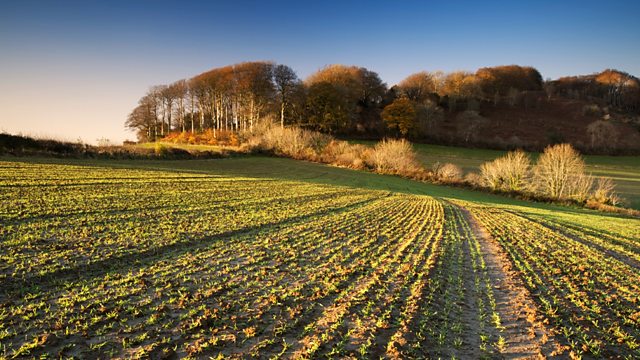 20/05/19 - Growing crops in foam, threat to bees, farming and water
Harry Wright from the University of Sheffield tells Charlotte Smith that soil could one day be replaced by a biodegradable polyurethane foam.
Researchers at the University of Sheffield say crops planted in polyurethane foams in polytunnels grow between two and ten times faster than plants grown in soil. Harry Wright tells Charlotte Smith that they've been trialling growing some crops and green leaves. and that it may be commercially available soon.
On World Bee Day new figures from a WWF/Buglife study suggest some species are on the brink of extinction. Fanny Calder tells Charlotte what needs to be done to arrest this pattern.
All this week Farming Today is looking at water and farming. The Environment Agency has downgraded irrigation prospects in the East of the country to "Poor", and Nicola Dunn from the Agricultural and Horticulture Development Board says that there are a range of measures farmers can take to conserve and harness water for their crops.
Producer: Toby Field