Main content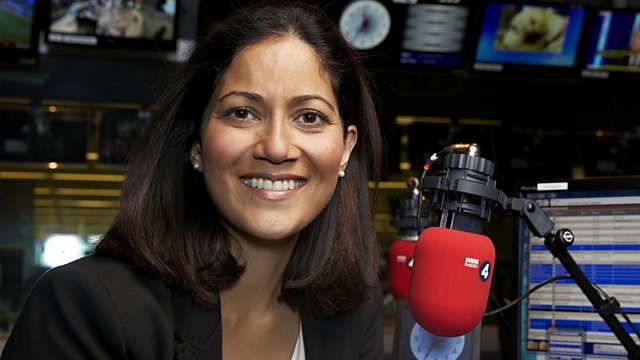 19/05/2019
Surfing boosts Saltburn as Worthing bops to surf music. A middle-aged son reflects on his father's death, Yorkshire identities are on display at football and a spiritual journey.
In the latest programme of the monthly series, Mishal Husain introduces dispatches from journalists and writers around the United Kingdom that reflect the range of contemporary life in the country.
Martin Vennard in Saltburn reveals how surfing has improbably helped revive the fortunes of the once-proud Victorian resort on Tees-side; while Travis Elborough taps a surf music beat in Worthing where a 50 year-old musical phenomenon is garnering new fans.
Baby boomer Martin Gurdon, recently bereaved in late middle-age, explains how saying his final goodbye to his elderly father was both something greater longevity had prepared him for and yet - at least initially - still left him disoriented.
From the outskirts of Barnsley, Emma Levine reports on how a peculiar football match witnessed differing contemporary Yorkshire identities on display off the pitch.
And BBC reporter Athar Ahmad explains how he is preparing to go on a solitary spiritual quest in the final days of the Islamic holy month of Ramadan.
Producer Simon Coates