Main content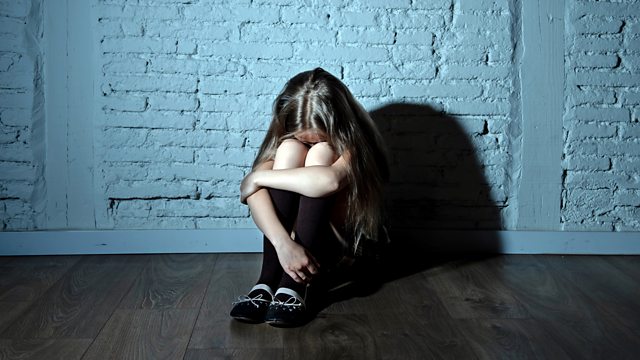 At Risk? Children in Residential Care
New research suggests children's homes face huge challenges. With frequent police call outs, and reports of children going missing - how safe are our most vulnerable children?
Children's homes offer sanctuary to young people whose childhoods have been disrupted by abuse, neglect or family breakdown.
More than 2,200 homes are spread across the country providing young people the opportunity to get their lives back on track.
For many, a residential home provides much needed stability and care when there had previously been none, and a vital opportunity to experience a settled childhood.
But with pressure on the children's social care sector mounting, File on 4 investigates whether some homes are failing to give young people the second chance they need. New research suggests concerning levels of police involvement in the lives of care home residents, and growing concerns about children absconding. Where do they go, and who's looking out for them?
As young people in residential care are particularly susceptible to grooming for sexual abuse and county lines activity, how can care home staff prevent predators from gaining access to them – and when a child is intent on absconding, what options do staff have to keep them safe?
Reporter: Paul Connolly
Producer: Ben Robinson
Editor: Gail Champion
Photo credit: Sam Thomas\Getty
Where do they go? Why vulnerable young people are going missing from children's homes.