Main content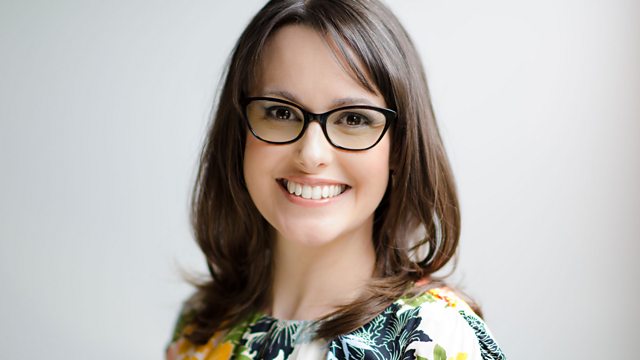 21/05/2019
Concerts from the BBC performing groups and orchestras from across the world.
Hannah French introduces recordings made at Radio France's new Broadcasting House and at the historic Théâtre des Champs-Elysées.
Today the Radio France Philharmonic Orchestra is conducted by Mikko Franck and the principal conductor-designate of the Berlin Philharmnic, Kirill Petrenko. Also today, Evgeny Kissin joins the Orchestre National de France and conductor, Emmanuel Krivine for Liszt's First Piano Concerto. And the afternoon ends with a real rarity, an orchestral reconstruction of Debussy's early Symphony in b minor L.B. (1880).
Berlioz: Grande fête chez les Capulet, from 'Romeo and Juliet, op. 17
Hector Berlioz: La mort d'Ophélie, op. 18/2, from 'Tristia'
Chausson: Poème, op. 25
Ravel: Tzigane
Martin Matalon (1958) - Rugged (Premiere)
Anna Tifu (violin),
Radio France Philharmonic Orchestra, Mikko Franck, conductor
followed at approx 3pm by :
Rachmaninov: The Isle of the Dead, op. 29, symphonic poem
Scriabin: Poème de l'extase (Symphony No. 4), op. 54
Radio France Philharmonic Orchestra, Kirill Petrenko (conductor)
and at approx 3.45pm
Richard Strauss: Don Juan, op. 20
Liszt: Piano Concerto No. 1 in E flat, S. 124
Evgeny Kissin (piano)
Orchestre National de France, Emmanuel Krivine (conductor)
Debussy: Symphony in b minor L.B. (1880)
Radio France Philharmonic Orchestra, Mikko Franck, conductor