Main content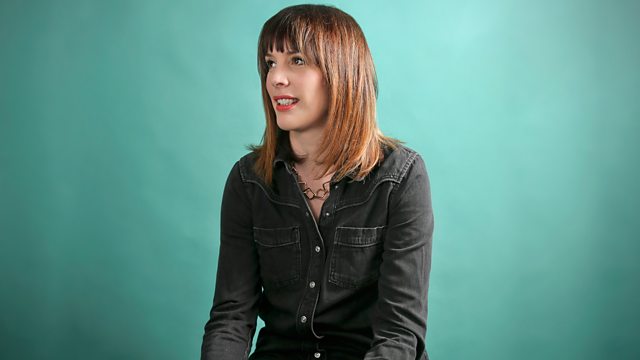 Music for the long night
Elizabeth Alker winds down the weekend with music from Iceland's Dark Days Music Festival, a new single from Four Tet and Anna Meredith's reimagining of Vivaldi's Four Seasons.
In this episode we head to the snow covered volcanic plains and characterful theatres and concert halls of Iceland for a look back at this year's Dark Music Days festival. There'll be live performances by the excellent cellist Zoe Martlew of music by Daniel Bjarnasson. A new project called Remains of the Commonwealth sets samples of Greenlandic folk song and prose against an electronic backdrop in quadrophonic spatialisation. Also, the eccentric Lithuanian artist Arma Agharta bring eruptions of chaotic noise and hypnotic psychedelic ritual, dadaist humour and glossolalia. We also hear new music by María Huld Markan Sigfúsdóttir and Icelandic duo Duplum Duo sing about the perils of modern life.
And away from the festival, we have the exclusive first play of music by Thomas Farnon, a gem from the collaboration between Neil Cowley and Ben Lukas Boysen, brand new Four Tet and a look ahead to a show from the Scottish Ensemble with music by Anna Meredith.
This is the last in the current series of Unclassified although next weekend will feature the repeat of an episode from a previous series.
Unclassified will be back in a new regular, weekly Thursday night slot in the autumn.
Featured in...
We broadcast more live and specially-recorded concerts and opera than any other station.