Main content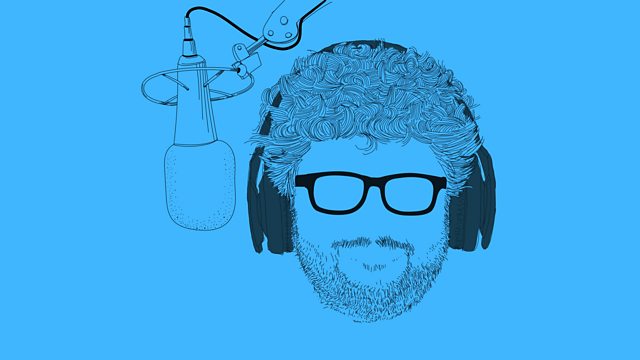 Sound of the Underground
What does the underground sound like? Tom discovers a noisy vibrant place beneath our feet, from plates grinding and volcanoes erupting to composers using the earth as inspiration.
What does the underground sound like?
Beneath the earth lies a noisy vibrant place, from the explosive roar of a volcano erupting, the echoes of caverns down to the barely audible grinding of the earth's plates.
All this noise has long inspired composers and musicians - from Stravinsky and Wagner to Howard Shore and Tom Waits, we burrow into the earth itself to uncover the musical treats that lie under our feet. How do you translate the underground into music and does it bear any resemblance to what is actually happening down there?
Tom discovers what really lies beneath with the sound recordist Jez Riley French who reveals the hidden sounds from the earth itself turning to underground woodlice going about their daily business.
Plus music actually made in the deep places of the world - from Pauline Oliveros's Deep Listening Band to the songs of Welsh miners.
Hannah Thorne (producer)