Main content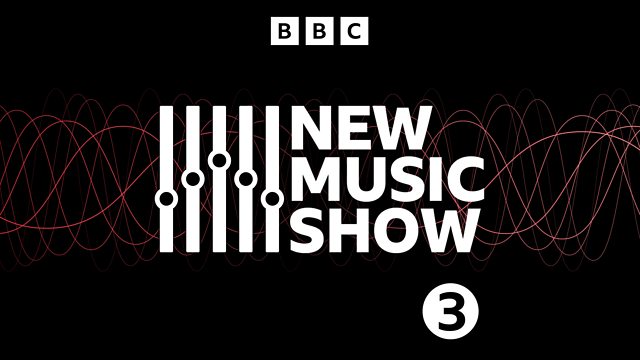 Tectonics Glasgow 2019
Tectonics 2019. The BBC Scottish Symphony Orchestra's annual festival of new and experimental music features music by Juliana Hodkinson, Mauro Lanza, Julia Reidy and Anahita Abbasi
Highlights from Tectonics 2019, the BBC Scottish Symphony Orchestra's annual festival of new and experimental music featuring music, presented by Kate Molleson.
Mauro Lanza Experiments in the Revival of Organisms (BBC Co-Commission, UK Premiere)
Juliana Hodkinson All Around (BBC Commission, World Premiere)
Martin Arnold The Gay Goshawk (World Premiere)
Martin Arnold (melodica)
Angharad Davies (violin)
Sharron Kraus (voice)
BBC Scottish Symphony Orchestra, Ilan Volkov (conductor)
also tonight:
Anahita Abbasi Intertwined Distances
Mahan Esfahani (harpsichord)
and Julia Reidy 's Brace, brace for 12 string guitar and voice
and a report on Radiophrenia, Glasgow's pop-up radio experimental music station
Ilan Volkov leads the BBC Scottish Symphony Orchestra in two BBC Commissions: Juliana Hodkinson's All Around, which aims to extend the reach of our listening into real and imaginary spaces, and Mauro Lanza's Experiments in the Revival of Organisms. Borrowed from the 1940 film which documents Soviet research into the resuscitation of clinically dead organisms, Lanza's two-section piece is built around a short quotation from the last movement of Gustav Mahler's Second Symphony. Composer Martin Arnold is drawn to Scottish ballads in The Gay Goshawk. In his sweeping work, the lyrics absorb and mediate weird metamorphoses of so many sound worlds, from psychedelic transmutations of late 14th century polyphony to Brill Building pop-jazz, as they tell their stories.
Brace, brace is Julia Reidy's dread-tinged incantation of desolate strumming and slow-moving pitch sequences.
The electronic element of Anahita Abbasi's Intertwined Distances came out of a close collaboration between Esfahani and the composer.
Last on
Broadcast

Featured in...
We broadcast more live and specially-recorded concerts and opera than any other station.