Main content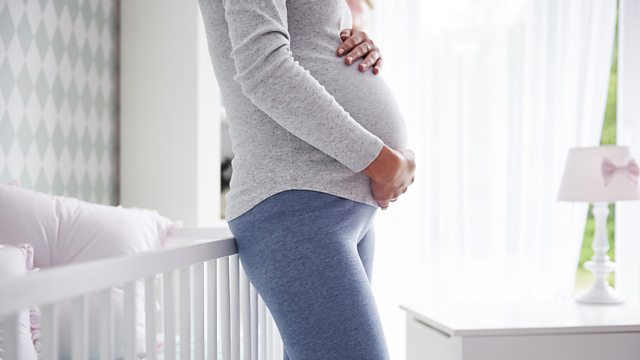 Stanley Spencer, Domestic Servants, Surrogacy
Authors Nicola Upson and Joanne Ramos on depicting a baby farm and Spencer's maidservant. New Generation Thinkers Gulzaar Barn and Ella Parry-Davies talk to presenter Naomi Paxton.
Author Nicola Upson has imagined the life of Stanley Spencer from the viewpoint of his maidservant. Ella Parry-Davies researches the lives of women from the Philippines who work as domestic and care workers. The novel The Farm by Joanne Ramos imagines a surrogacy service provided by Filippina women for wealthy American clients. Gulzaar Barn researches the ethics of surrogacy. Naomi Paxton presents.
Nicola Upson has turned from novels featuring Josephine Tey as a detective to write a potrait of the British artist Stanley Spencer, his relationships with his wives Hilda Carline and Patricia Preece and her partner Dorothy Hepworth in her novel called Stanley and Elsie.
Joanne Ramos was born in the Philippines and moved to Wisconsin when she was six. The Farm, her first novel, imagines the lives of Hosts at a surrogacy service.
New Generation Thinker Gulzaar Barn is at King's College London working on the ethics of surrogacy. You can hear her Free Thinking Festival Essay https://www.bbc.co.uk/programmes/m0003t1w
New Generation Thinker Ella Parry-Davies has just returned from a research trip in Lebanon.
Hear more from the 2019 New Generation Thinkers in this broadcast from the Free Thinking Festival https://www.bbc.co.uk/programmes/p036y2hb/members/all
Producer: Robyn Read
Last on
Authors Nicola Upson and Joanne Ramos, and researchers Gulzaar Barn & Ella Parry-Davies.
Broadcast

Featured in...
From prison breaks to VR dinosaurs: insights from the AHRC & BBC's scheme for academics.

Free thinking explores women's lives and issues.

Creativity, performance, debate