Main content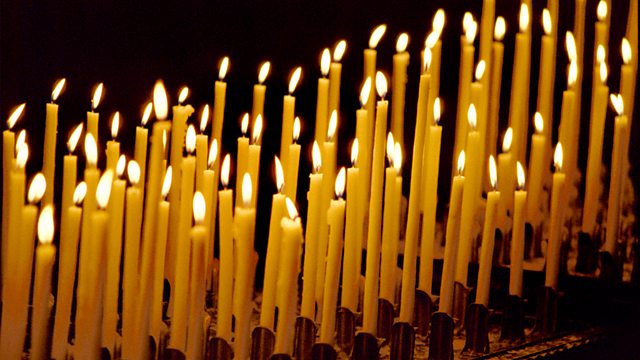 23/05/2019
A spiritual comment and prayer to start the day with Nichiren Buddhist Robert Harrap.
A spiritual comment and prayer to start the day with Nichiren Buddhist Robert Harrap.
Good morning.
In the middle of the thirteenth century Japan was experiencing some turbulent times – there was the danger of invasion, alongside internal conflict as well, with different factions vying for power. On top of that, many parts of the country had been seriously affected by famine, and disease, and earthquakes. When the Buddhist reformer Nichiren was considering the role that Buddhism could play in people's lives, he saw the importance of wise and respectful government that would ensure a safe place where ordinary people could live their lives safely in security and be able to fulfil their potential.
In one of his letters, written to the person who had the most powerful influence on the government, with news that an invasion from overseas was imminent, he wrote, "If the nation is destroyed and people's homes are wiped out, then where can one flee for safety? If you care anything about your personal security, you should first of all pray for order and tranquillity throughout the four quarters of the land, should you not? It's natural to think of ourselves and our families first, but by urging people to broaden their focus from a personal and narrow perspective, he was showing the value of having a prayer that is intended to benefit everyone living in a community, even the whole country.
The situation we face today is in many ways different to what they experienced in that other country all those centuries ago, but I think the principle is the same: there is value in having a broad perspective, considering the plight of everyone we share our land with and having the widest positive influence. May my prayer and determination be broad enough to embrace everyone today, and wish them happiness, good health and good fortune.