Main content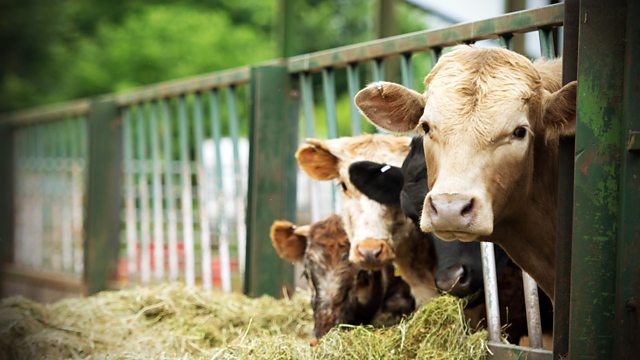 22/05/2019
Ed struggles under the weight of his secret and Tracy tries to get to the truth
Tracy reckons they could have won the weekend cricket by an even bigger margin, but Roy's not happy with her tactics. She promises not to shout any more, but has some other 'ideas' up her sleeve. Chris later tells Harrison he's had a diplomatic word with Tracy about her behaviour. They've come to a competitive arrangement for the Single Wicket. Harrison likes his thinking, and informs him he may be on for stand-in captain for the rest of the season. He's doing a brilliant job.
Tracy pumps Roy for information on Tom and Natasha's relationship woes, but Roy gives nothing away. Tom's finding the lack of communication from Natasha torture. It's like he doesn't know her. Is he good enough for her? Roy assures him they're a great match. Tom pledges not to give up on her.
Harrison's determined to keep following the trail of bunting to try and track down the culprit. He reckons they're out to taunt him.
Ed reports Jazzer's unhappy that Ed won't ask Tim to give him work. Emma points out Ed's under no obligation to Jazzer. Tired Ed snaps at Emma over something small. They bicker over how hard they're working, and instantly regret it; it's their anniversary. Ed apologises. They agree it's all worth it to have their dream home. All Ed wants is to make Emma happy.
Countryside Insights from The Archers