Main content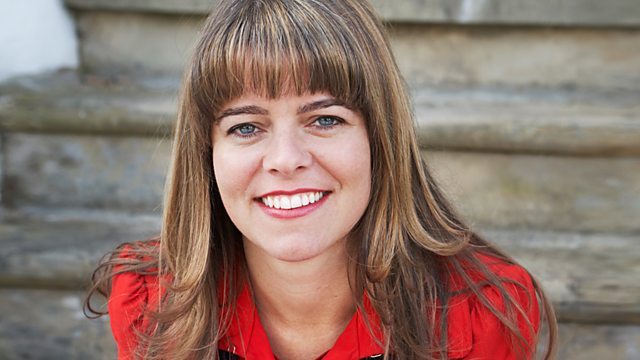 Trigger warnings, Myths about Van Gogh's mental health
Trigger warnings: the first empirical evidence that they do not work, myths about Van Gogh's mental health, and is multi-tasking a skill that can be learned?
Universities globally are increasingly being asked by students for trigger warnings on course material that could cause distress and the universities are responding. But what is the evidence they work? All in the Mind talks to Mevagh Sanson, one of the psychologists who has done the first empirical research to find out. The conclusion is – they don't. She talks to Claudia about the research and its implications. Also, there are many myths about Vincent van Gogh and his mental health. His creative genius has been linked to his struggles with his mental health but as curator at Tate Britain, Carol Jacobi explains he only experienced episodes of mental illness in the last 18 months of his life and far from being a symptom of his illness, he painted in order to stay well. Claudia and Carol discuss why some of the myths about Vincent Van Gogh, his incredible genius and his mental health still persist today. Mathijs Lucassen from the Open University joins Claudia to discuss the government's select committee enquiry into reality TV.
All in the Mind is produced in partnership with The Open University.