Main content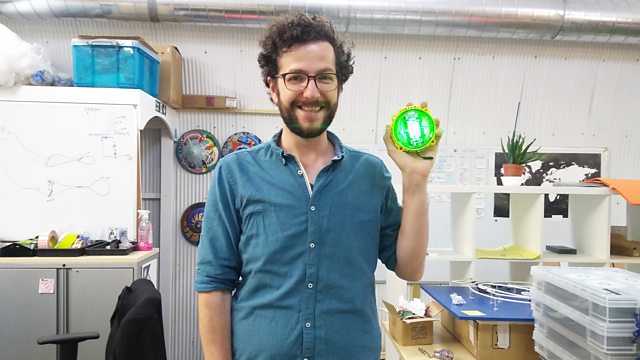 Crowdfunding
If you're planning to start a crowdfunding campaign or donate to one, what do you need to know?
Crowdfunding involves asking a lot of people for typically small amounts of money. It's done online as a way of financing businesses, individuals, charities or the development of ideas. There are different ways to do it including making a donation, giving money in return for shares in a business, providing a loan or receiving a reward linked to the fundraising project in return for your cash.
Joining Adam Shaw to discuss the rules, risks and potential rewards of crowdfunding are Gerald Oppenheim Chief Executive for the Fundraising Regulator, Jes Bailey Founder and Consultant with Crowdfund 360 and Bruce Davis, Director of the UK Crowdfunding Association and also Co-Founder and Joint Managing Director at Abundance Investment.
If you have a question for the panel or want to share your experience of crowdfunding as a donor or as a fundraiser call 03700 100 444 after 1pm on Wednesday 22nd May or send an email before then to moneybox@bbc.co.uk
Standard geographic charges from landlines and mobiles will apply.
Presenter: Adam Shaw
Producer: Charmaine Cozier
Editor: Emma Rippon