Main content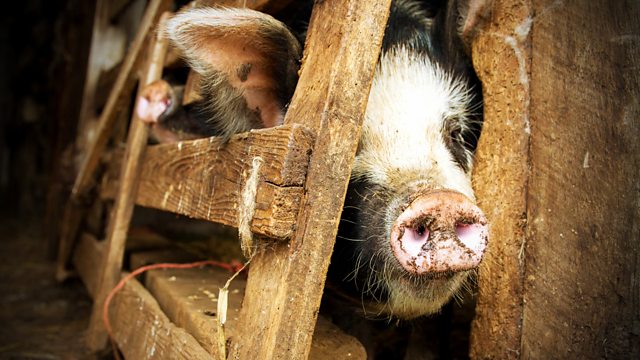 21/05/2019
Jill comes up with a solution and things are looking up for Shula
Elizabeth and Jill are hopeful Shula's scared off the dreadful Camilla. Shula's happy she persuaded Freddie to move back in, she loves having him around. Shula's still recruiting guests for Jim's Tribute Night. She's worried he's getting suspicious.
Kenton doesn't push Elizabeth about the finances at Lower Loxley. He's happy to see her looking bright when he suggests a re-boot.
Alan checks in on Shula after a home visit. Shula notes he's a good listener. Shula and Freddie chat about the horrendous predicament with the art project committee. Freddie observes people like listening to Shula, and she's a good listener too. He owes her for saving him from Camilla.
Jill confides to Alan she doesn't know how the situation between Kenton and David will ever be resolved. Later she offers Kenton a cheque; he can pay the debt off to David without saying where the money's come from. Kenton won't take it. He'll pay David, but only when he's ready.
Countryside Insights from The Archers