Main content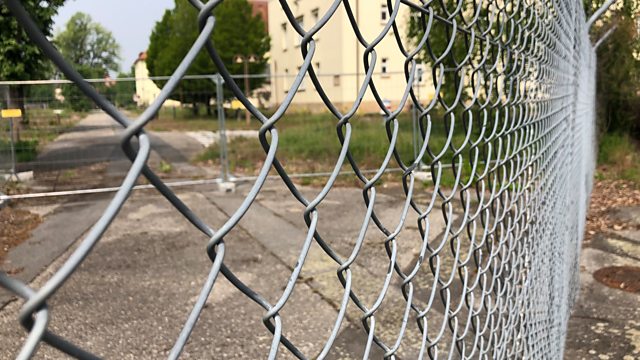 Relics to Riches
You & Yours discovers what happened to the savings of thousands of UK pension holders persuaded to invest in a German property scheme that promised big but delivered little.
You & Yours investigates why UK pension holders who invested their life savings into a German property development scheme are not seeing their promised returns.
Reporter Shari Vahl speaks to people who put their life savings into what they thought were luxury property developments in Germany.
Many have never seen any return on their investment.
She's followed their money in a journey that takes her to a Bavarian Monastery and a military barracks built by the Nazis.
Thousands of British pension holders were convinced by commission driven sales people to move their money into the scheme called Dolphin Trust.
They were promised guaranteed returns of 91% over five years.
Dolphin Trust, now called German Property Group, was set up to buy derelict listed German buildings in prime locations and redevelop them into luxury apartments.
It then sells the flats off-plan to German buyers, who receive a substantial tax break from the German government for buying this kind of listed property.
Dolphin Trust has told You & Yours nobody will lose any money through this scheme because the investments are all secured against German buildings.
But at the end of the trail Shari Vahl discovers some of these addresses are all but derelict and others it does not even own.
Presented by Winifred Robinson
Reporting from Shari Vahl
Produced by Natalie Donovan
Last on