Main content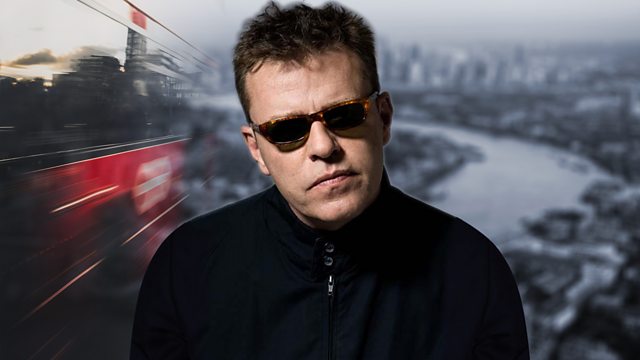 Suggs takes you on a dark comedic trip through a London you may never have seen or heard before. With Paul Weller.
A side of London you've never heard before - seen through the eyes of a national treasure.
Soho is, and always has been, a haven for society's misfits and non-conformists. But like most parts of London, Soho doesn't sit still – it's always changing and shifting.
But there are constants – its multiculturalism. It's multi-racial, stylish and tolerant.
At its heart, Soho is still a place where you can be free from judgement. Join Suggs, with special guest Paul Weller, as they sing, chat and joke about Soho.
Written and Performed by Suggs
Featuring: Paul Weller
Directed by Owen Lewis
Musical Director: Owen Parker
Executive Producer: Richard Melvin
A Dabster production for BBC Radio 4