Main content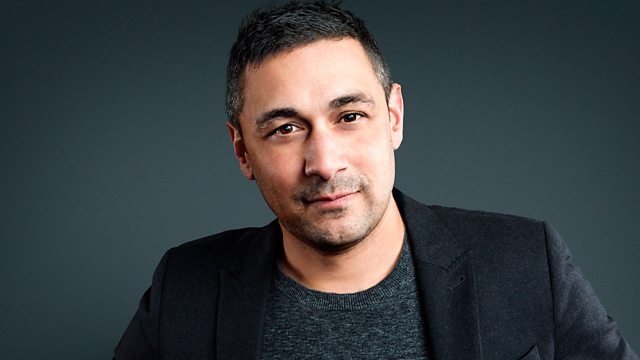 Testing Testosterone
Sex, gender and sport is an issue that continues to cause controversy. Adam Rutherford explores the latest research into testosterone and athletic performance.
Gender and biology is one of the defining issues of our time, and one of the spheres in which that is most significant is sport. The case of 28-year-old South African athlete, Caster Semenya, the double Olympic gold medallist and three-time world champion over 800m, has highlighted the issues of competitive advantage and fairness in sport around differences of sexual development (or DSDs). Although the details have never been made public, Caster's biological advantage in terms of higher levels of testosterone, have come under scrutiny.
The International Associations of Athletics Federations, the IAAF, is implementing a rule in which the eligibility of female athletes is reliant on their having testosterone levels below 5 nanomoles per litre, a limit which would mean Caster couldn't compete without medical intervention.
Adam talks to leading scientists who study the role of sex hormones. These include Gerard Conway, Professor of Reproductive Endocrinology at the Institute for Women's Health at University College London, who explains the latest research on testosterone and its putative effect on athletic performance. And as news of Caster's failure to persuade the Court of Arbitration for Sport, the CAS, to change the new rules, Dr Alun Williams, Director of Manchester Metropolitan University's Sports Genomics Laboratory, who appeared as an expert witness for the athlete, discusses this fiendishly difficult area.
Podcast
Adam Rutherford goes inside science to explore the research that is transforming our world