Main content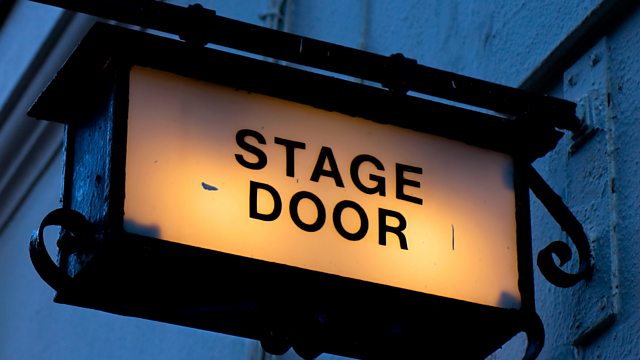 Gurinder Chadha
Gurinder Chadha is having a career-best year with a new feature film and a Sunday night TV series set in India. We record with her in Jaipur and at Sundance where the film's a hit.
British Asian film maker Gurinder Chadha is on a roll with two huge projects coming to fruition. We record with her in Jaipur in India, the setting for her new six-part TV series Beecham House which will be broadcast in June. We hear how Gurinder handles the "logistical nightmares" of filming in India but how she insists on absolute diversity and parity between Indian and British cast and crew.
This project overlaps with another - a feature film fashioned from a memoir by Sarfraz Manzoor about a Pakistani boy growing up in Luton in the 1980s. The boy finds inspiration and escape in the words and music of Bruce Springsteen. We follow Gurinder to the Sundance film festival where the film is the big hit of the event.
So, from India in 1795 to Luton in 1987, Gurinder advances the cause of diversity in British television and film and, in the programme, we are strongly reminded of not just her talent, but her irrepressible spirit. Noma Domezweni narrates.
Produced by Susan Marling
A Just Radio production for BBC Radio 4