Main content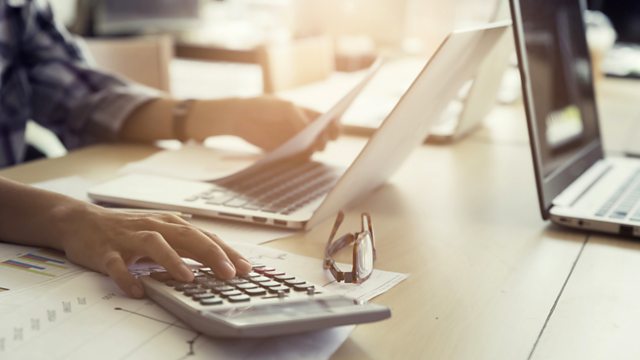 Not my debt!
What to do if you're being pursued for a debt that isn't yours. Plus a new financial abuse advice service, working a four-day week and the latest on Metro Bank.
At least two million people suffer domestic abuse in the UK each year. But domestic abuse is not always just physical. Taking control of a partner's money - financial abuse - is often part of controlling someone. This week a new advice service has been launched aimed at people who work in banks and building societies to help them spot the signs of economic abuse among their customers and encourage them to offer practical help when they do.
Metro Bank is pronounced 'safe' by the Bank of England. But what would happen to customers if another bank did go bust?
Some businesses have been trying out shortening the working week from the five days which most full timers work to four but with no loss of pay. Could this leave workers feeling less stressed, more productive and striking a better work/life balance? Or would it pile more pressure onto an already stressed workforce?
And what to do if you're pursued for a debt that is not yours.
Presenter: Paul Lewis
Producer: Alex Lewis
Editor: Emma Rippon