Main content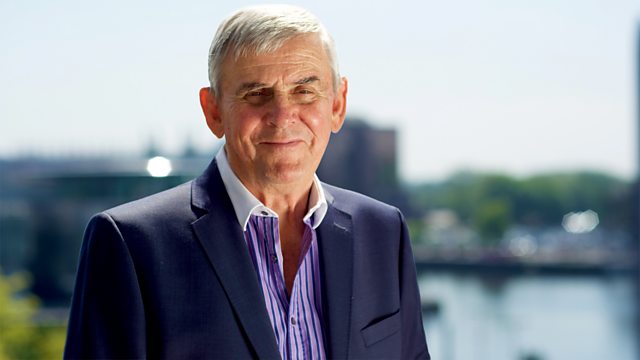 Veganism
Ernie Rea explores the place and nature of faith in today's world.
According to The Vegan Society, the number of vegans in the UK increased fourfold between 2014 and 2018. Once a ridiculed minority, nowadays barely a day goes by without an announcement of a new vegan restaurant or another celebrity endorsement of a plant based lifestyle. Motivations range from animal welfare, to health, to environmental concerns. For many vegans their diet is part of an entire ethical belief system. So can you eat your way to moral and spiritual purity? What role does religion play in this shifting picture? Is there a natural correlation between religious commitment and a vegan diet or are there contradictions?
To discuss these questions Ernie Rea is joined by David Clough, Professor of Medical Ethics at the University of Chester, David Rosen, former Chief Rabbi of Ireland, Heena Modi, a Jain who coaches people on how to become vegan and Dr David Grumett, Senior Lecturer in Theology and Ethics at the School of Divinity, at the University of Edinburgh.
Producer: Catherine Earlam
Last on
Broadcast

Six things you might not know about chanting