Main content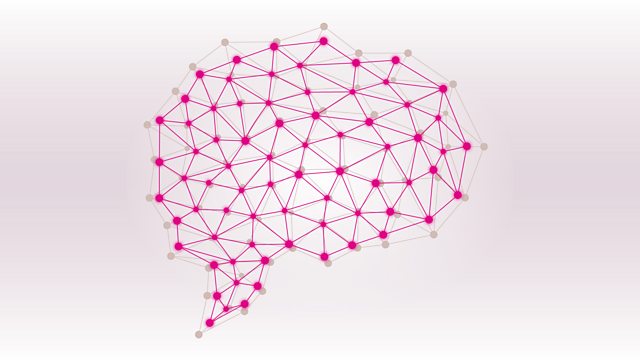 Heat 9, 2019
Competitors from West Yorkshire, Cheshire, the West Midlands and Aberdeenshire join Russell Davies for the general knowledge quiz
(9/17)
Russell Davies welcomes competitors to MediaCityUK in Salford for the latest contest in the 2019 general knowledge tournament. This week's questions test their knowledge of physicists, novelists, contemporary artists, politicians, TV soap characters and reggae stars, to name but a random few. A place in the semi-finals awaits the winner.
A listener also stands a chance of winning a prize if their questions are chosen to test the combined powers of today's four Brains.
Taking part are:
Peter Baber, a journalist from Todmorden in West Yorkshire
Colin Foster, an accountant from Warrington
David Love, an investment planner from Wombourne in the West Midlands
Olivia Woolley, a university lecturer from Aberdeen.
Producer: Paul Bajoria
Last on