Main content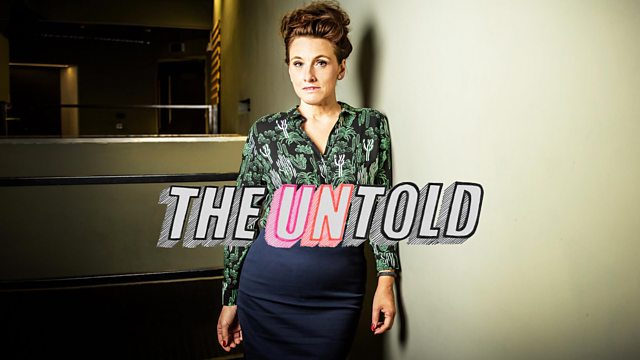 The Two Sides of Silver Street
What happens when a lap dancing club sits opposite a women's support centre? Grace Dent tells the story of one street that contains a clash of two worldviews.
In many ways Silver Street in Halifax is a street like any other. Yet it also contains a scene you probably won't find anywhere else in the country.
At the end of the street is Calderdale Women's Centre. It provides support to female victims of abuse, facing financial difficulties or suffering from health problems. Just a few yards across the road from the Centre is La Salsa, a lap dancing bar.
Representatives from the Women's Centre have decided to mount an opposition to La Salsa's licence, and they are not alone. They're being support by White Ribbon UK, an international charity committed to ending male violence against women. White Ribbon's UK headquarters are just a few miles away from Silver Street. They believe the club forms part of a culture that leads to harmful behaviour toward women and a venue such as this directly opposite a haven for vulnerable women is unacceptable.
La Salsa's owner, Eduardo, sees things differently. In his eyes he's running a legitimate business which is above the law and staffed by people who are happy and content to work there. The dancers agree, for them, its their choice.
The objection will be heard by a meeting of the local authority, where the club will either close immediately or be permitted to remain open. Both parties will have their chance to make their case, but no one can be certain of the verdict.
Produced by Sam Peach