Main content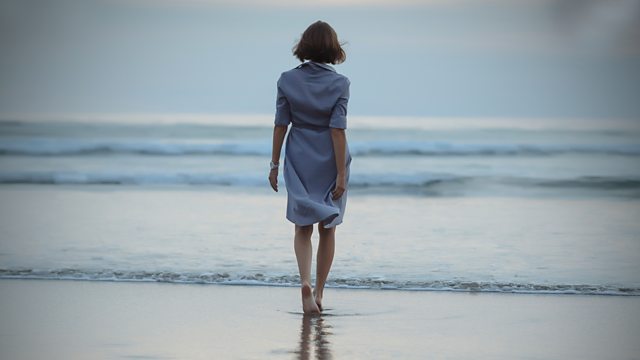 4 Extra Debut. Summer 1921: Three men come to fire the Big House in County Cork, sparking a chain of tragic events. Read by Dermot Crowley.
Protestant land owners are abandoning their properties and heading for England. Captain Gault, fearing for his family, believes he has no choice but to follow them.
William Trevor's haunting masterpiece about a young girl caught up in the Irish War of Independence in the 1920s.
Read by Dermot Crowley.
Abridged by Sally Marmion in ten parts.
Producer: Di Spiers
First broadcast on BBC Radio 4 in 2002.