Main content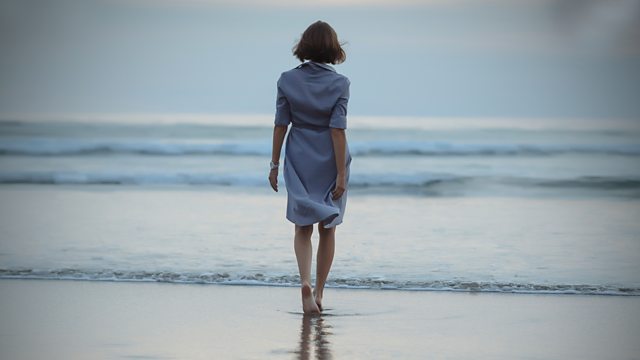 Ralph arrives at a grand house in Lahardane and is surprised to meet its beautiful occupant. Read by Dermot Crowley.
Taking his boss's car for a spin, a young man named Ralph spots a grand house into Lahardane he's never seen before - nor its beautiful occupant...
William Trevor's haunting masterpiece abridged by Sally Marmion.
Read by Dermot Crowley.
Producer: Di Spiers
First broadcast on BBC Radio 4 in 2002.