Main content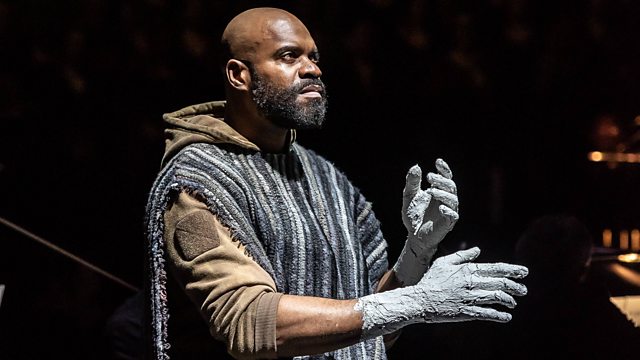 Aida, Tectonics and the Scottish Awards for New Music
Jamie MacDougall presents the very best in classical music, including Aida, Tectonics and the Scottish Awards for New Music.
Classics Unwrapped pays a visit to the Tectonics Festival to sample the wide variety of adventurous new music on offer. Also, when the Scottish Awards for New Music were being handed out, Classics Unwrapped was there to soak up the atmosphere and to talk to the winners as they came off stage. Plus, Jamie talks to American baritone, Eric Greene, ahead of Opera North's performance of Verdi's Aida in Edinburgh.
Highlights from Tectonics festival in Glasgow, presented by Kate Molleson.
Classics Unwrapped on Facebook