Main content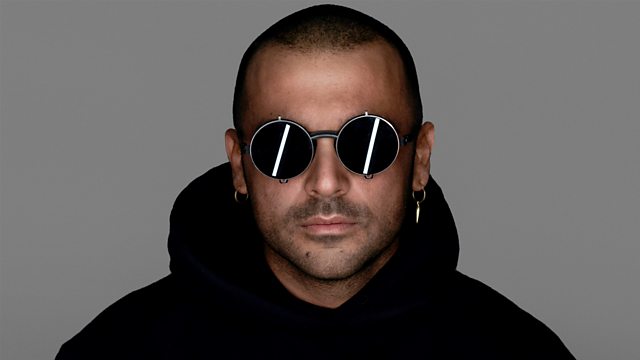 Marie Davidson Resident DJ and Ilario Alicante's 'Cocoon' Mix
Nemone is joined by Resident DJ Marie Davidson and has a Cocoon mix from Ilario Alicante.
Nemone plays an eclectic mix of new and old skool dance, electronica, beats, breaks, funk and hip-hop. This week's she's joined by Canadian producer Marie Davidson. After making one of the greatest albums of last year in Working Class Woman, Marie joins us to share some of her favourite tunes to club to.
And as we're getting very close to the opening parties of Ibiza, we had to celebrate the coming of the sun in style. And what better than getting German heavyweight DJ Ilario Alicante to do a special mix hailing the opening of Cocoon at Ushuaïa Beach Hotel in their 20th year. All the feels.