Main content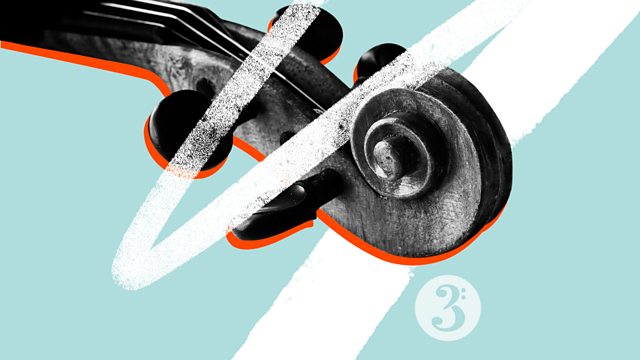 Golden Slumbers
From Byrd and Vivaldi to Philip Glass and Thelonius Monk, a specially curated mix of non-stop night-time music to bring you Golden Slumbers.
From William Byrd's Midnight to Thelonius Monk's 'Round Midnight (in a version by Bill Evans), a specially curated mix of non-stop nocturnal music and music to slumber to. Including Elgar's Sea Slumber, Truman Sleeps from Philip Glass's film soundtrack, restless Nocturnes from Vivaldi and Vaughan Williams and, finally, John Rutter's dreamy setting of the traditional song Golden Slumbers.
Featured in...
Exclusive music mixes curated by the BBC's music experts, artists and special guests.
Don't Worry, Be Happy – Ten pieces of uplifting music