Main content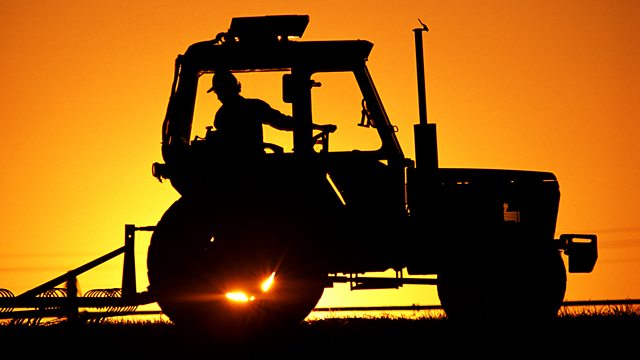 17/05/19: EU support for Irish beef farmers, EU elections, oil seed rape for warmer winters
Chris Mallon from the National Beef Association says that EU funding for Irish Beef farmers will give them an advantage in the market, and that the UK government needs to act.
Irish beef farmers are to receive 100m Euros from the EU and Irish government to compensate them for 'market disturbance' because of the Brexit uncertainty. Anna Hill asks Joe Healy, President of the Irish Farmers Association, why they need the funding. But Director of the National Beef Association Chris Mallon tells Anna that the UK beef industry will suffer as a result without a similar intervention by the UK Government.
It's the turn of Change UK, Plaid Cymru and the SNP to play Farming Today's EU election game 'Keep, Amend, Scrap'. A full list of all the parties fielding candidates in the European Elections can be found on the BBC website.
Anna's also been to meet Professor Steven Penfield at the John Innes Centre who has started work searching out the genes to develop new varieties of oilseed rape, which could cope better with warmer winters.
Producer: Toby Field