Main content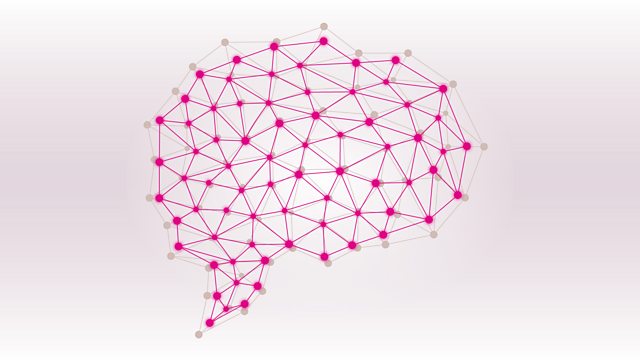 Heat 8, 2019
Competitors from Nottinghamshire, Oxfordshire, Devon and Bedfordshire join Russell Davies for the latest contest in the general knowledge tournament
(8/17)
Another four competitors start their campaign to become the 66th BBC Brain of Britain, as Russell Davies asks the questions in the latest heat of the general knowledge tournament. They'll be asked on a variety of unpredictable topics including the artist Banksy, the Wren churches of London, the Pharaohs of ancient Egypt and the sitcom Absolutely Fabulous. There's a place in the semi-finals awaiting today's winner.
There'll also be a chance for a Brain of Britain listener to win a prize by outwitting the panel with a pair of questions of his or her own devising.
Joining Russell this week are:
Andy Bacon, a web designer from Pinxton in Nottinghamshire
Tim Hall, a researcher from Kidlington in Oxfordshire
Rob Hannah, a company director from Torquay
Brian Snowdon, a learning and development manager from Leighton Buzzard.
Producer: Paul Bajoria
Last on