Main content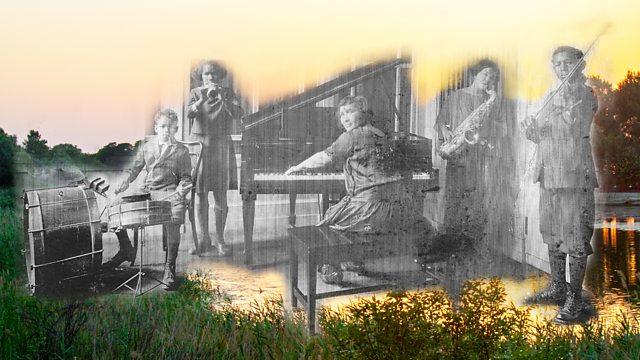 Madame Tempy
The true story of Tempy Smith who fled Mississippi with her musical family and became a millionaire in Harlem in the 1920s.
This story was inspired by Sylvia Smith Lewis about her paternal grandmother, Madame Tempy Stuart Smith. A musical matriarch's journey from the racist, violent southern United States of the early 1900s to New York where she became a wealthy and respected musician and teacher during the Harlem Renaissance.
Tempy Smith grew up in Mississippi, the daughter of an enslaved woman. Although she was a successful musician who also ran her own dairy farm, events led her to flee the south taking her children on a musical journey north, performing as a family on the legendary Chitlin Circuit telling no one they were on the run. Once she reached New York City, Tempy found success and wealth with her series of music schools and she remained there until her death in the 1950s rubbing shoulders with the likes of Louis Armstrong and Mahalia Jackson.
Her granddaughter Sylvia receives a phone call from the town in Mississippi where Tempy grew up saying they are to honour her grandmother as part of the Mississippi Blues Trail. This comes as a surprise to Sylvia who remembers her grandmother describing the blues as 'the Devil's music'. Nonetheless she is intrigued by the invitation and sets off to the town of Ocean Springs to learn about her grandmother's traumatic past.
Adjoa Andoh plays Madame Tempy with Lisa Davina Phillip as Sylvia.
Written by Winsome Pinnock
Produced by: Maggie Ayre