Main content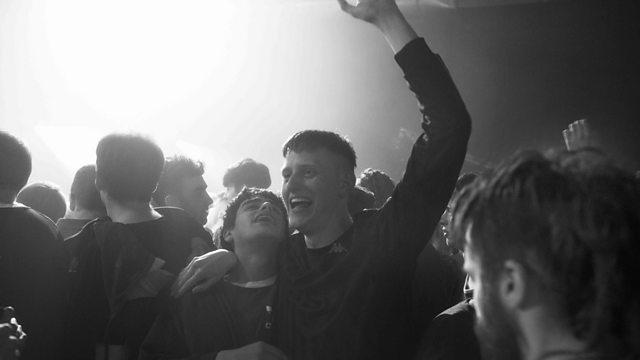 Beats
Director Brian Welsh discusses Beats, his acclaimed drama set in the 90s rave scene
With Antonia Quirke.
Director Brian Welsh discusses Beats, his acclaimed drama set in the 90s rave scene in Glasgow. He explains how to film a rave. You just hold a party and invite one thousand extras.
Novelist Jonathan Coe enters the fray of Pitch Battle as he pitches an adaptation of Henry Fielding's Amelia. But what will the panel of Lizzie Francke, Rowan Woods and Clare Binns think of "Tom Jones for the Me Too generation" ?
Choreographer and movement coach Scarlett Mackmin talks about her work with Rosamund Pike which involved taping her shoulders down for A Private War and reveals which Hollywood star was reluctant to strut his stuff in a Hollywood movie.