Main content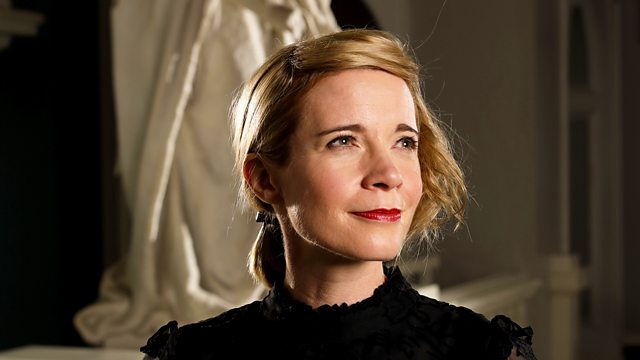 9: Mutiny Against an Indian
Lucy Worsley explores Queen Victoria's reign through significant encounters. Victoria's last significant friendship had deep ramifications for her relationships with her staff.
Lucy Worsley, curator at Historic Royal Palaces, explores Queen Victoria's reign through significant encounters.9: Mutiny Against An Indian-1897.
The elderly Queen Victoria enhanced Osborne House, her holiday home on the Isle of Wight, with an Indian-style party room called the Durbar Room. Its attendant gallery of portraits reveals Victoria's passionate identification with her role as Empress of India. Amongst the paintings, Abdul Karim, her favourite servant (and teacher of Urdu) stands out. This last significant relationship in the twilight of her reign had deep ramifications for her court. Abdul became the royal 'favourite', and the old-fashioned jealousy that this position had always attracted was made worse, in his case, by racism. A plot to get rid of Abdul grew to a crisis in a second holiday location, the huge luxury hotel with a private wing built for the queen for her holidays in Nice on the Côte d'Azur. Racial prejudice, social snobbery, accusations of treason and eventually the claim that the queen had 'gone mad' all played their part in the conspiracy against Abdul.
With the historians Priya Atwal and Shrabani Basu.
Readers: Kenny Blyth, Susan Jameson, Abdul Wahab Rafique
Producer: Mark Burman