Main content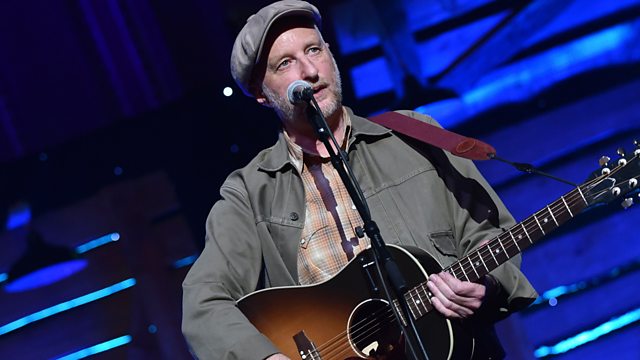 Billy Bragg on anger and hope
Tom Sutcliffe discusses poverty and opportunity with Kerry Hudson, Billy Bragg, Howard Brenton and Will Tanner.
Kerry Hudson grew up in all-encompassing and grinding poverty. She is now an acclaimed author, but tells Tom Sutcliffe why she returned home to explore the impact and trap of being lowborn.
Howard Brenton's latest play is loosely inspired by Thomas Hardy's Jude the Obscure and features a clever, ambitious young woman fighting for an opportunity, yet held back by her background.
Will Tanner, director of the think tank Onward, looks at what social mobility - or a lack of it - means in the political sphere. The age at which voters are more likely to vote Conservative than Labour has risen rapidly, and Tanner sees this as both a challenge and an opportunity for all the main parties.
The musician and activist Billy Bragg has written about the Three Dimensions of Freedom in which he argues that without equality and accountability, freedom is a mere shadow.
Producer: Katy Hickman
Kerry Hudson
Kerry Hudson is a writer.
Lowborn: Growing Up, Getting Away and Returning to Britain's Poorest Towns is published by Chatto 
Howard Brenton
Howard Brenton is a playwright and screenwriter. He has been writing plays for 50 years, and his screenwriting credits include the BAFTA wining Spooks. 
Jude is on at the Hampstead Theatre until 1st June 2019
Will Tanner
Will Tanner is the Director of the think tank, Onward. He advised the Prime Minister, Theresa May, between 2013 and 2017, as a Special Adviser in the Home Office and as Deputy Head of Policy in 10 Downing Street
Billy Bragg
Billy Bragg is a recording artist, performer and activist.
The Three Dimensions of Freedom is published by Faber & Faber