Main content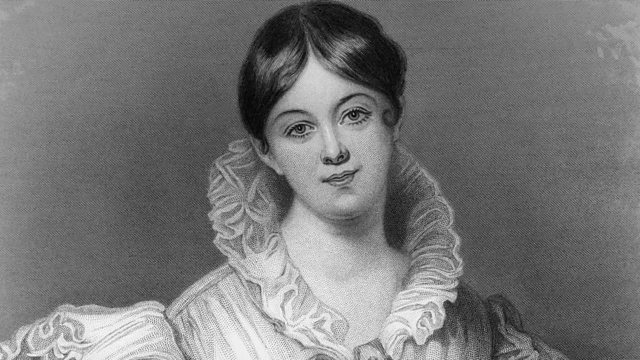 Episode 4
Lucasta Miller charts the rise and fall of infamous Letitia Elizabeth Landon, writer of amorous verse in 1830s London. Now she must find a suitable husband to hide away her past.
Lucasta Miller's account of an infamous female poet in ruthless times - London in the 1820s and '30s.
Secret families... Scandal... A fiancé who leaves her... And then the gossip intensifies. So when George Maclean enters the social scene and there is the possibility of marriage, it offers escape for Letitia. Escape meaning a life somewhere else.
Reader Helena Bonham Carter
Producer Duncan Minshull