Main content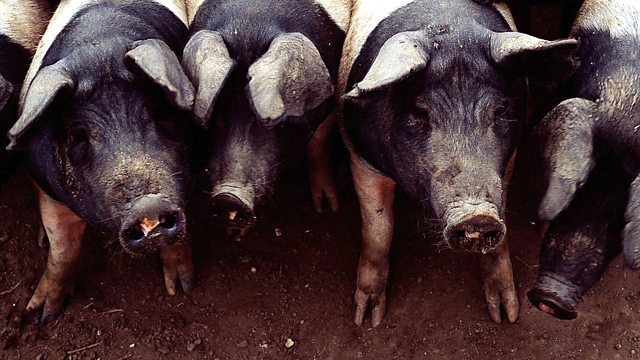 16/05/19: The cost of shooting licences, commoners in the New Forest, pig tracking
A gun license costs less than a passport. Sir Geoffrey Clifton Brown tells Sybil Ruscoe why it's right that the cost of licences are staying at the same price this year.
Gun licences are staying the same price this year - the Home Office says fees won't be changed because of delays with a new online licensing system. Sir Geoffrey Clifton Brown from the All Party Parliamentary Group on Shooting and Conservation tells Sybil Ruscoe why he thinks it's the right decision.
The Commoners Defence Association are accusing Forestry England of privatising the New Forest National Park by stealth. Tony Hockley from the Association tells Sybil that it will price Commoners out of the forest, and with it will go a time-honoured way of rural life.
Our Farming Today EU Election game show has been dividing listeners - some want to keep it, some it scrapped - but here it is again, and today it's the turn of the Liberal Democrats and UKIP. A full list of all the parties contesting the European Elections can be found on the BBC Website.
Howard Shannon's been finding out about pig tracking which is a project to improve the traceability of pork.
Producer: Toby Field