Main content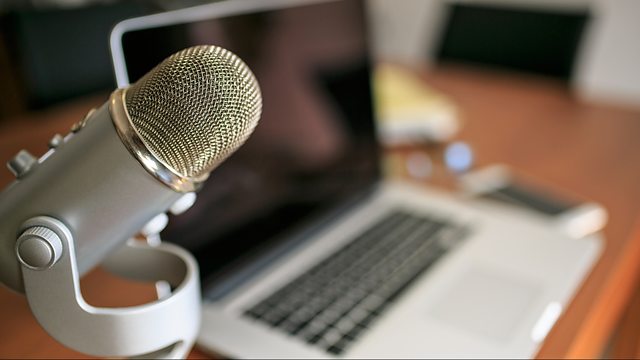 The New Philosophers and the Death of the Interview
The story of how web-based polemicists bypassed old media and conquered the internet. Presented by Janine Gibson and featuring Iain Dale, Fi Glover and Carl Malamud.
It's more than a quarter of a century since the first internet radio talk show. Since then, podcasts and video streaming have allowed people to speak uninterrupted and directly to their audiences, bypassing traditional radio and TV interviews. So how did these new philosophers find their voice?
In this programme, Financial Times assistant editor, Janine Gibson, investigates the little-known internet archive, to find out how this new breed of polemicists evolved, and whether we should be concerned by the lack of scrutiny they face. She asks BBC and commercial broadcasters if the internet has influenced the way they ask questions.
The man who launched the first internet talk radio show, Carl Malamud, explains how the specialisation and lack of time constraints offered by the internet allowed him to create a very different kind of broadcast. One of the first podcasters, Christopher Lydon, reveals what led him to develop his online style.
Featuring archive contributions from the Dalai Lama, Sir Tim Berners-Lee and David Bowie.
Presented by Janine Gibson
Produced in Salford by Harry Kretchmer