Main content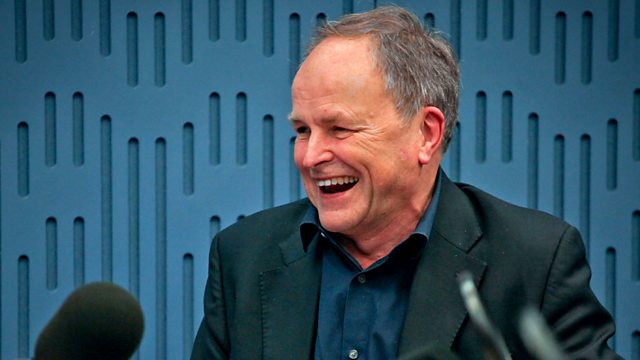 Russell T Davies, Jon Ronson, Matthew Sweet, Shelina Permalloo, Loyle Carner, Six The Musical, Nikki Bedi, Clive Anderson
Clive Anderson and Nikki Bedi are joined by Russell T Davies, Jon Ronson, Matthew Sweet and Shelina Permalloo for an eclectic mix of conversation, music and comedy. With music from Loyle Carner and Six The Musical.
Producer: Sukey Firth
Clips

Russell T Davies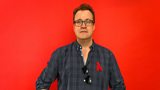 Episode One of 'Years and Years' is on 14th May on BBC One at 21.00.
Shelina Permalloo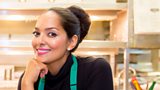 'Flavour Migrations' is at the Brighton Festival on Friday 17th May at 20.00.
Matthew Sweet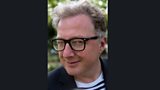 'Operation Chaos: The Vietnam Deserters Who Fought The CIA, The Brainwashers, And Themselves' is out now.
Loyle Carner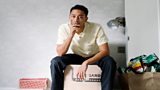 'Not Waving, But Drowning' is available now on EMI.
Jon Ronson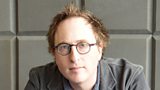 'The Butterfly Effect and The Last Days of August' runs in UK theatres through May.
Listen to Loose Ends anytime, anywhere.