Main content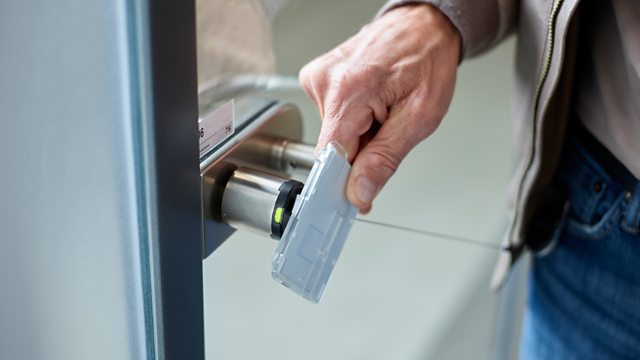 Returning to work
Adam Shaw and guests take your calls and discuss options and challenges facing people who are looking for a job after years away from the workplace.
Looking for and finding a job following a long career break can be difficult and demoralising. There are various reasons for extended career breaks including redundancy, divorce or family commitments. What help is available for returners and how can employers do more to recruit them?
Adam Shaw and a panel of guests are ready to hear your questions and experiences and provide practical help. Email moneybox@bbc.co.uk or call 03700 100 444 after 1pm on Wednesday 15th May. Standard geographic charges from landlines and mobiles will apply.
Guests: Emily Andrews, Senior Evidence Manager at the Centre for Ageing Better, Stephanie Dillon, Founder of Inclusivity Partners and Sarah Chilton, Partner with specialist employment lawyers CM Murray.
Presenter: Adam Shaw
Producer: Charmaine Cozier
Editor: Andrew Smith