Main content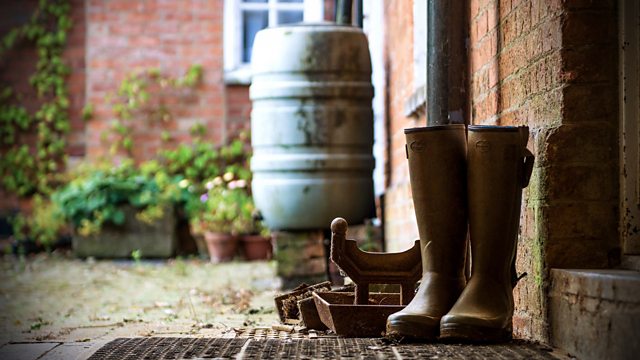 12/05/2019
Freddie is left disappointed and Clarrie has concerns.
Clarrie's chilly at her birthday brunch. She's enjoyed the food, but she smells trouble again between Will and Mia. Will assures her Mia will be in touch. Eventually Will admits they've had a bit of a row and Mia's gone to her dad's. But she'll be back.
Clarrie finishes her birthday treat in fine style with a heap of presents and Joe's trap conveying her to tea at Lower Loxley. She draws the line at Freddie's Hidden Lower Loxley tour, however. She doesn't want George and Keira near Freddie.
Freddie enthuses about his tour. He wants to give it the personal touch. Lily warns him not to build himself up for a disappointment. This proves prophetic as he doesn't get a single paying booking. Freddie feels he's to blame and apologises to his mum. All he's got for his trouble is some nasty comments on social media. Elizabeth reassures him. We learn by our mistakes. What counts is that he tried. He just needs to move forward now.
Countryside Insights from The Archers