Main content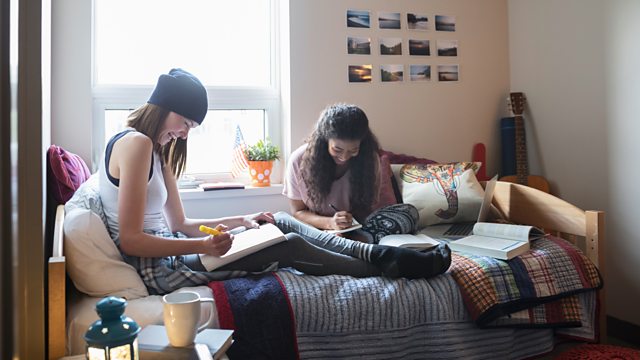 Mental Health Inspections, Flat Sharing, Toxic Chemicals
The specialist team inspecting the suspected use of seclusion and restraint in mental health units. Plus how councils are turning to drones to catch fly-tippers.
You and Yours has been given exclusive access to specialist teams inspecting mental health units which use seclusion and restraint. Our reporter, Carolyn Atkinson gets the first glimpse of a mass investigation into why some people in these units are being restrained or kept in long term seclusion. The review was ordered by Health and Social Care Secretary, Matt Hancock, following public outrage over the incarceration of a young woman who had been kept in a cell like room, on her own, for almost 2 years.
We speak to Rupert Hunt, the founder of the house-sharing website, Spare Room, now a multi pound business. We hear how he set up the company from his parents' shed and expanded across the UK and into America. He also tells us why he's now investing in a new venture to help people buy the house of their dreams despite the current sluggish market.
We report on a parliamentary inquiry into why potentially toxic chemicals are being used in things like furniture, food and toys. Yesterday, a group of MPs on the Environmental Audit Committee heard from retailers including Amazon, IKEA and Kingfisher, which owns B&Q. We speak to Mary Creagh, the committee's chair, about what MPs want retailers and manufacturers to do to guarantee the products they're selling are safe.
Presenter: Winifred Robinson
Producer: Tara Holmes