Main content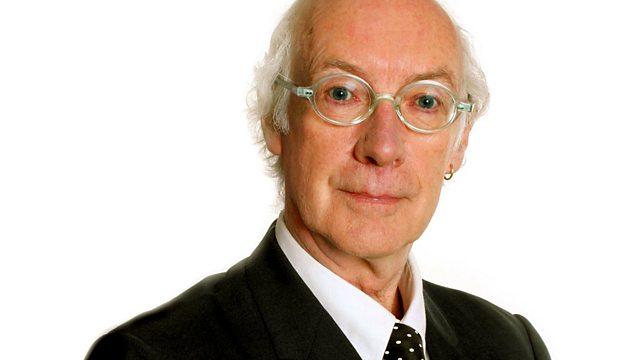 Raymond Antrobus
Raymond Antrobus, recent winner of the Ted Hughes prize from the Poetry Society is Roger McGough's guest. He makes his selection of poems from his own and others work.
Producer: Maggie Ayre
This Week's Poems
The Perseverance
By Raymond Antrobus
Taken from "The Perseverance"
Published by Penned in the Margins.
London
By William Blake
Extract from Songs of Experience, taken from "William Blake – The Complete Poems"
Published by Penguin
Colonization in Reverse
By Louise Bennett
Taken from http://louisebennett.com/colonization-in-reverse/
On a Portrait of a Deaf Man
By Sir John Betjeman
Taken from "Collected Poems: New Edition"
Published by John Murray Publishers
Hostile Environment 
By Keith Jarrett
Unpublished
Self Portrait In Front of a Mirror
By Will Harris
Originally published in "Rialto", Issue 86
One Art
By Elizabeth Bishop
Taken from "Complete Poems"
Published by Chatto and Windus
Do Not Go Gentle Into That Good Night
By Dylan Thomas 
Taken from "Collected Poems 1934 – 1963"
Published by Everyman