Main content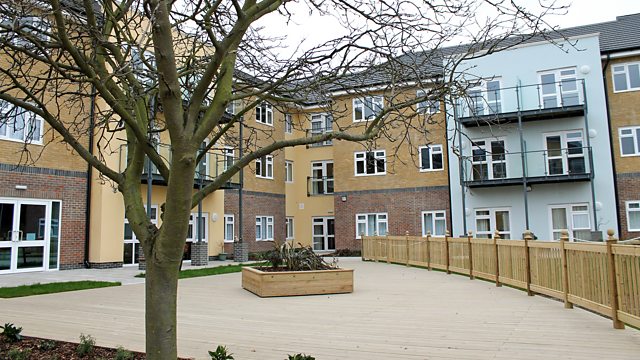 Rent - your flexible friend
The launch of a large scale rent flex pilot. Plus the minister for economic crime on his plans to cure fraud and hope at last for investors who lost out when LCF collapsed.
Ben Wallace MP, Minister for Economic Fraud responds to criticism from Her Majesty's Inspectorate of Constabulary about whether the government is "content to leave fraud at the back of the queue" given what damage it can do.
Dan Whitworth reports on a significant development for the former clients of collapsed mini-bond firm London Capital and Finance.
And the launch of a pilot scheme to tackle rent arrears and keep people away from high cost credit by allowing them to flex their monthly rent payments.
Presenter: Paul Lewis
Reporter: Dan Whitworth
Producer: Alex Lewis
Editor: Emma Rippon