Main content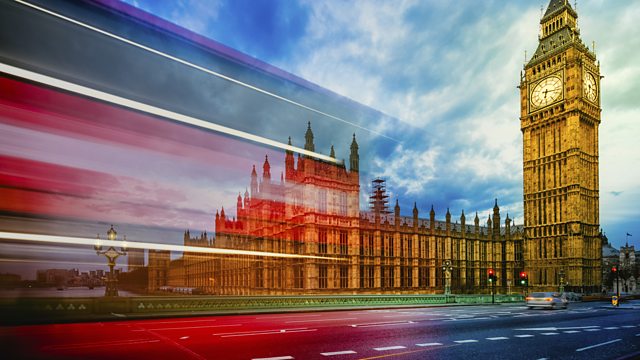 11/05/2019
Tom Newton Dunn of The Sun looks behind the scenes at Westminster.
What chance do MPs give for a deal to be done between Labour and Conservative leaders on Brexit? And how do you tell a Prime Minister to their face that their time is up?
The editor is Jonathan Brunert.
Download: Political Thinking with Nick Robinson