Main content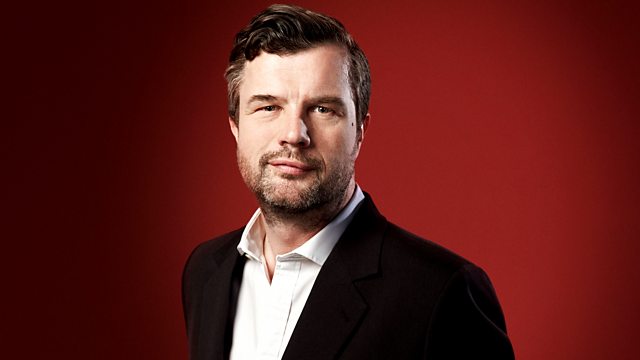 Wednesday – Along the Severn with Petroc Trelawny
Join Petroc Trelawny live from the Severn Ham in Tewkesbury as he continues his week-long journey along the River Severn. Email 3breakfast@bbc.co.uk
Join Petroc Trelawny live from the Severn Ham in Tewkesbury on the River Severn, with local musicians and guests exploring the cultural heritage of the river as it continues its journey to the sea, including Sounds of the River, a slow radio moment. Part journey of discovery, part refuge from the tumult of daily life, immerse yourself in this river setting with Radio 3 Breakfast.
Email 3breakfast@bbc.co.uk
This spring, join us on Radio 3 as we explore the enchantment, escape and cultural heritage of the UK's longest river, with slow radio moments featuring the sounds of the river, allowing time out from today's often frenetic world.
Last on

Broadcast