Main content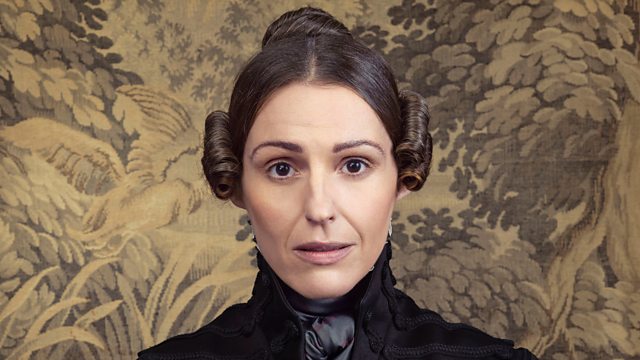 Sally Wainwright on Anne Lister
Sally Wainwright and Anne Choma on the life and diaries of 19th-century industrialist and lesbian Anne Lister. And how does it feel to live with bipolar disorder?
Sally Wainwright's new drama Gentleman Jack tells the story of Anne Lister, the Victorian landowner and industrialist whose coded diaries have revealed a hidden world of lesbian relationships and class and gender struggles in 19th Century Yorkshire. Starring Suranne Jones, the series covers just two years of Anne's eventful life, including the beginning of her relationship with future wife Ann Walker. Jenni is joined by Sally and Anne Choma, author of Gentleman Jack: The Real Anne Lister.
As part of a series about mental health we have been asking women how it feels to live with a mental illness. Heather is now 35 and was diagnosed with bipolar disorder at 29. In 2013, she was snapped by a street photographer at the height of her psychosis. Heather has tracked the photo down and shows it to our reporter Jo Morris. Although the photo is hard for her to look at it also reminds her how far she has come.
Adelaide Bon was raped by a stranger when she was nine years old. She told her parents who registered the crime with the police. She talks to Jenni about the impact that day had on her life and how decades later she came face to face with her rapist in a Paris courtroom, experiences she describes in her book 'The Little Girl on the Ice Floe'.
Presenter: Jenni Murray
Producer: Laura Northedge
Interviewed Guest: Sally Wainwright
Interviewed Guest: Anne Choma
Interviewed Guest: Adelaide Bon
Last on

Clips

Broadcast