Main content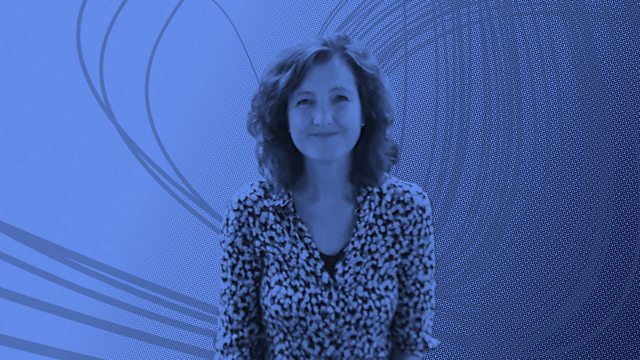 A musical melting pot explored by composer Jocelyn Pook
Composer Jocelyn Pook opens up a colourful selection of classical music from the inside - revealing familiar and unfamiliar works in a new light.
Composer Jocelyn Pook takes a musical journey that includes Bulgarian choral singing, an Egyptian call to prayer, French film music and a song by the pioneering American vocalist and composer Meredith Monk.
Jocelyn is also hypnotised by the 12th-century composer and mystic Hildegard of Bingen, thrilled by the beauty and brutality of Prokofiev and calmed by the piano music of Gavin Bryars.
At 2pm Jocelyn introduces her Must Listen piece: a vibrant and joyful take on a traditional French-Canadian folk song, brought to life by the experimental musicians' collective, The Bang on a Can All-Stars.
A series in which each week a musician reveals a selection of music - from the inside.
A Tandem Production for BBC Radio 3.